About: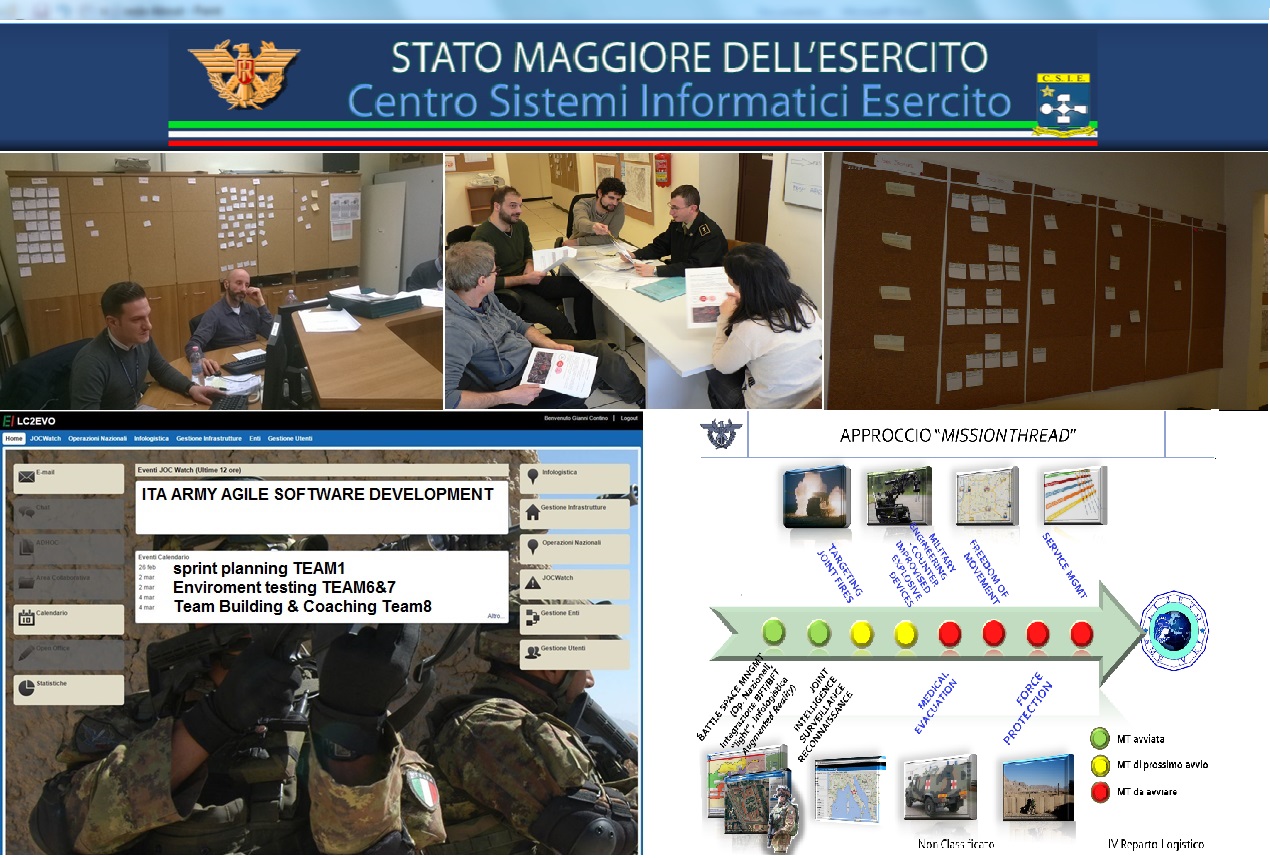 Welcome to the website of the Fourth International Conference in Software Engineering for Defence Applications, SEDA 2015. The main event will take place in Rome, Italy, 26-27th May, 2015.
SEDA 2015 stands out as a premier outlet that responds to the growing need for research that report and debate practical implications of Software Engineering in the defence environment. There is a need of software performance evaluation in the real settings through controlled experiments as well as case and field studies. As well, there is a growing interest in meeting the strict constraints imposed by the spending review process.
The SEDA Conference Series are a major reference point for Software Engineering approaches for defence applications, providing a high-profile forum for accomplished research works on cost/benefit analysis, new business models, organizational evolution, and business intelligence systems and their evaluation in the context of defence organizations, processes, and systems.